Brides-to-be have so many options when exploring Charleston wedding venues. But with so many places to choose from, where do you begin? As the Francis Marion Hotel celebrates its 100th birthday on February 7, 2024, our team at the Charleston Wedding Podcast believes that their track record of success speaks for itself!
Read on to learn more about the all-encompassing Charleston, SC, wedding experience that you could enjoy when you choose the Francis Marion Hotel as your venue. Or, simply hit play on the video below to enjoy the conversation on this week's episode of the Charleston Wedding Podcast. Today, our host, Kathy Baxley, speaks with Lori Beth Holt about the one-of-a-kind experience offered by this historic hotel. Remember to browse the blog to explore photos and highlights from this week's episode!
Exploring the Francis Marion Hotel
Sit back and relax with your favorite cup of tea as Lori Beth Holt introduces you to the Francis Marion Hotel. As a Charleston native, Lori Beth began her journey in hospitality 20 years ago. With her bright smile and natural Southern charm, she instantly fell in love and felt at home in the hospitality industry.
The planning and effort that go into bringing the bridal vision to life is what she finds most rewarding about her role. Additionally, her deep appreciation for family values helps her excel when it comes to spreading joy with the families and people who choose to celebrate their special day here.
Unique Wedding Venue Features
When you are planning a wedding in a beautiful and historic city like Charleston, SC, why settle for another name brand hotel when you could have the full Southern hospitality experience?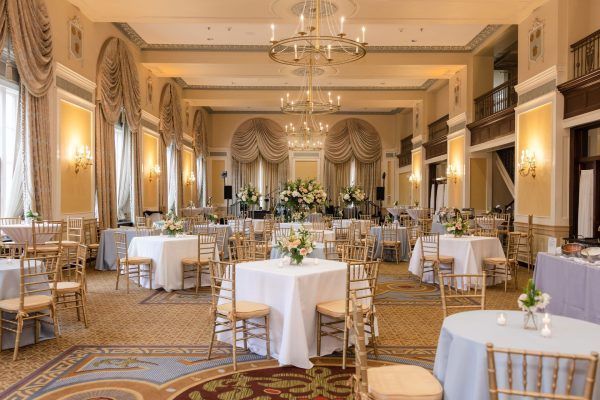 Here is just a glimpse of what you can look forward to when planning your special day with Lori Beth and the Francis Marion Hotel. Remember to listen to this week's episode of the Charleston Wedding Podcast for more details on these unique wedding venue features!
Your choice of three beautiful ballrooms with accommodations for both small, intimate weddings and larger celebrations. The largest ballroom boasts accommodations for as many as 400 wedding guests.
An all-encompassing experience including availability for ceremonies, receptions, and more.
Convenient covered parking and guest rooms blocks.
A variety of restaurants and family-friendly activities within walking distance of the venue.
Elevated Southern cuisine crafted by the renowned Chef Heyward. Flexible and customizable dining meus available upon request.
Exclusive access to the Francis Marion Hotel's preferred vendors list which includes recommendations on wedding cakes, wedding photographers, décor, florists, and more!
Signature drinks and bar services.
In-house spa services including massages, facials, body wraps, and everything you need to capture the perfect wedding glow.
More Highlights on This Week's Podcast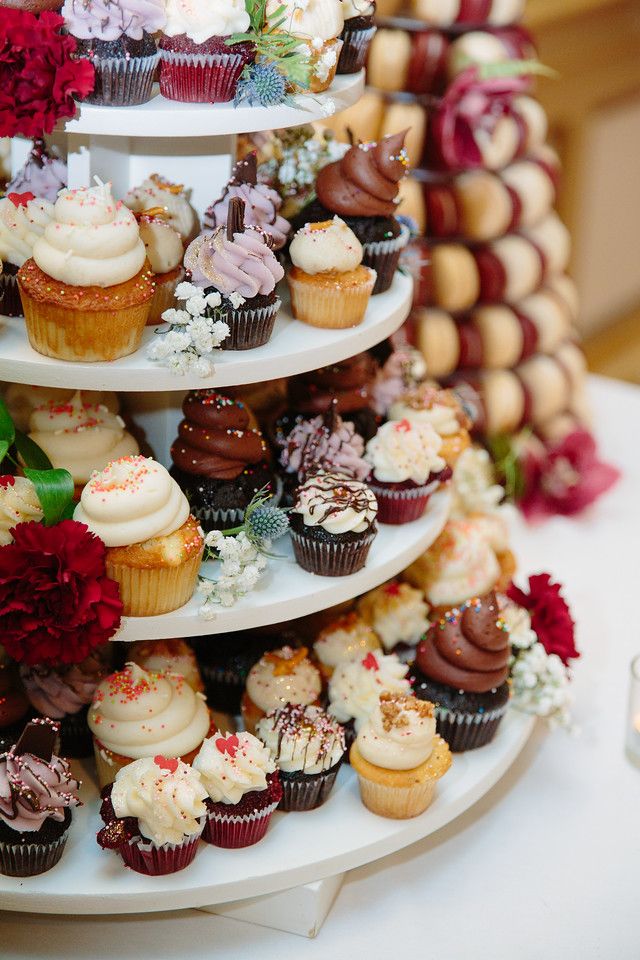 In addition to highlighting the unique features of the Francis Marion Hotel on this week's podcast, Lori Beth shares her professional wedding planning tips so that you can stress less. You deserve to enjoy the journey of planning this special day, and with 20 years of experience in the industry, Lori Beth offers reassurance for brides-and-grooms-to-be.
From three elegant ballrooms to their all-encompassing features, there are plenty of reasons why this Charleston wedding venue is well-worth exploring. With availability for ceremonies, receptions, and guest room blocks–along with the elevated Southern cuisine created by Chef Heyward–Lori Beth and the Francis Marion Hotel team have everything you need for your special day.
For more information on wedding event planning with Lori Beth, please visit the Francis Marion Hotel website. As always, best wedding wishes from our team at Charleston Wedding Podcast.