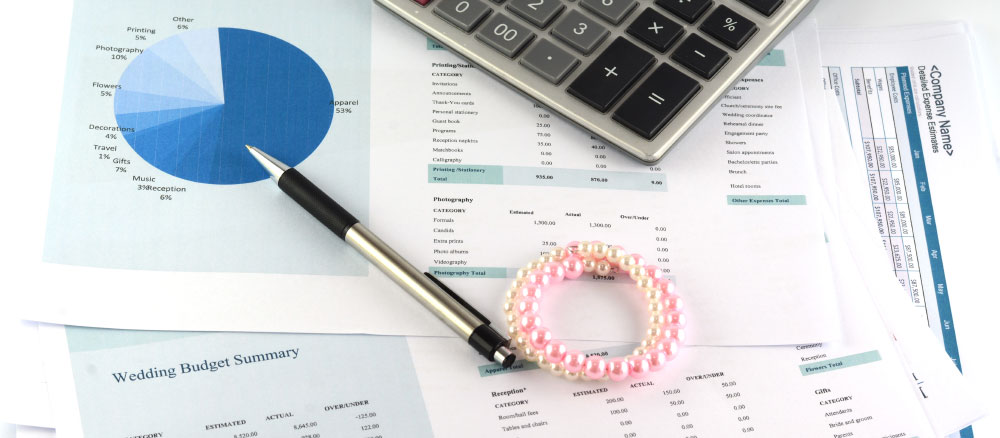 …
Low Budget and Free Wedding Venues in the Lowcountry
For the bride who has always dreamed of starting her married life in Charleston, S.C but is looking for a free wedding venue, or is uncertain about the cost of a beautiful, Lowcountry venue – it's helpful to know that there are a few tricks to hosting an outdoor ceremony in Charleston for not a lot of dough.
Keep in mind, however, that because these places are public areas, there are restrictions regarding the number of people in attendance, time allotted and the like. For example, some places allow wedding ceremonies free of charge if the wedding party is a certain size or smaller.You will want to check into all these factors before booking a spot. Also keep in mind that seasons and other events taking place in the city are a factor when it comes to booking.
Park Weddings
Here are a few city spots where you can have an outdoor wedding ceremony. Cost is $170 for one hour for all non Charleston residents. Charleston residents pay $85 for the hour. Hour of time must include the setup and breakdown, and you must apply for a permit 14 days ahead of the ceremony date.
White Point Garden & Battery Park – 25 person maximum
Waterfront Park – 25 person maximum
Angel Oak Park
Washington Square Park
Hampton Park
Brittlebank Park
If you'd like to host both your wedding ceremony and reception at the park, your choices are:
Brittlebank Park
Hampton Park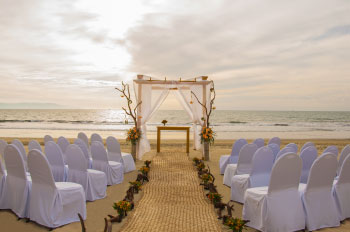 Prices vary for receptions, and alcohol is not permitted at any City of Charleston Park. Visit the City of Charleston website for more information.
Beach Weddings
If you'd like to get married on the beach, you have the option of all three beaches surrounding Charleston. The beach weddings below are excellent free wedding venues in the Charleston area, further stretching your budget to allow or make room for other things.
The City of Folly Beach does not charge for a beachfront ceremony, however, a party permit must be obtained for more than 25 people.
The City of Sullivan's Island does not charge for beachfront ceremonies, but no commercial photography is permitted.
The City of Isle of Palms does not charge for beachfront ceremonies, with commercial photography permitted for up to one hour per day.
No other commercial activity or alcohol is permitted on the beaches. Visit the individual websites of these cities for more information.
List of Wedding Planners
Elope to Charleston, Mount Pleasant, SC
Easton Events, Charleston, SC
A Charleston Bride, Charleston, SC
Tara Guérard, Charleston, SC
Fox Events, Mount Pleasant, SC
Modern South Events, Summerville, SC