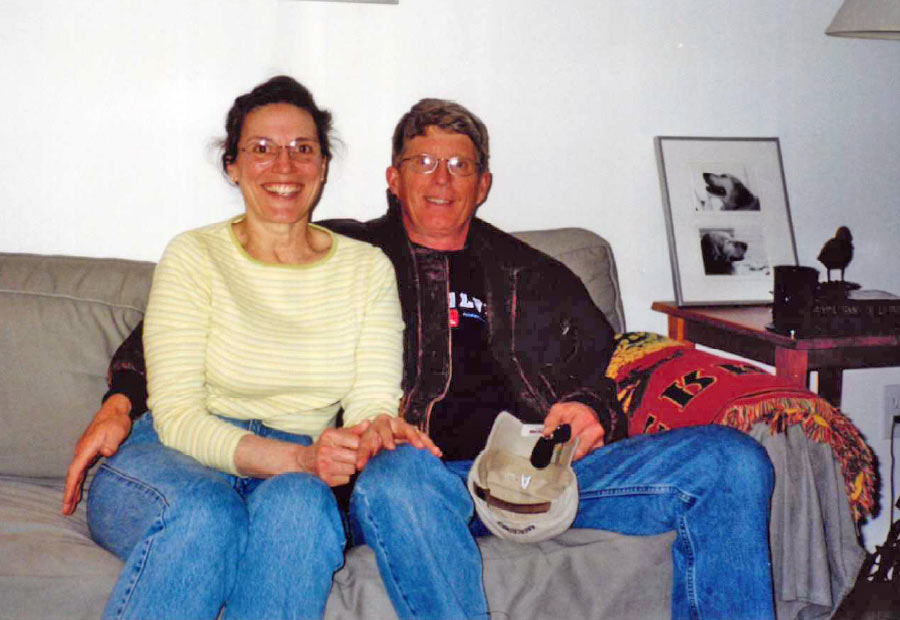 In early 2022, after 56 years of marriage, North Carolina residents Craig and Ann Rothmeyer were told that they couldn't be together anymore because they were going to have to go to separate senior living facilities with differing levels of care. After agonizing over what to do, Craig and Ann found a way to be together by discovering side-by-side facilities in Mount Pleasant. Craig moved into Restore at Carolina Park, and Ann at The Marsh at Carolina Park, both in the same neighborhood only a quarter mile apart. And for the Rothmeyers, the two neighborhoods were practically made-to-order.
"It's the perfect situation for me and my family," said Craig Rothmeyer. "My wife, son, family and I all recently moved here to be together. And I was so happy to find the Carolina Park community because this allows me to have an independent lifestyle, see my kids and grandkids and still be with Ann every day or multiple times a day."
Their move was fortuitous because The Marsh only just opened in December 2022. With memory care as her primary need, Ann Rothmeyer was able to move in as one of The Marsh's first residents without sacrificing the importance of being near her family. Craig desired an active adult setting and didn't require any care, so the proximity of Restore at Carolina Park provided the perfect fit. Its modern 55+ apartment setting, state-of-the-art amenities and active lifestyle program seemed almost too good to be true.
"We were thrilled to have Ann and Craig move into our side-by-side communities and have us be part of this new chapter for them," said Amie Dufek, senior property manager with Restore at Carolina Park.
Lisa Scott, marketing director with The Marsh, added that being able to offer the Rothmeyers both communities was "a personal highlight for me."
"I love working on a community campus that provides families the best solutions for their situations," Scott said. "When I met the Rothmeyers and their family and talked with them about their needs, it was my pleasure to assist them and see their smiling faces."
Run by Senior Solutions Management Group since 1997, senior care facilities like The Marsh have a presence in 19 states including South Carolina, Alabama, Illinois and Kansas. Meanwhile, Restore at Carolina Park is the first of its kind, an active adult apartment community in the Charleston market for VTT Management.
Both facilities are only minutes from historic downtown Charleston, popular dining places, shopping and Roper St. Francis Healthcare, which specializes in geriatric care.
As for the Rothmeyers, who married in December 1966, their timing for moving couldn't have been better.
"We have always done everything together and being here allows us to see each other at least once a day," Craig Rothmeyer said. "My wife needs to be in memory care, and that makes things harder for us now than before. But finding the Carolina Park community so that we could stay together has been a huge blessing."
By L. C. Leach III