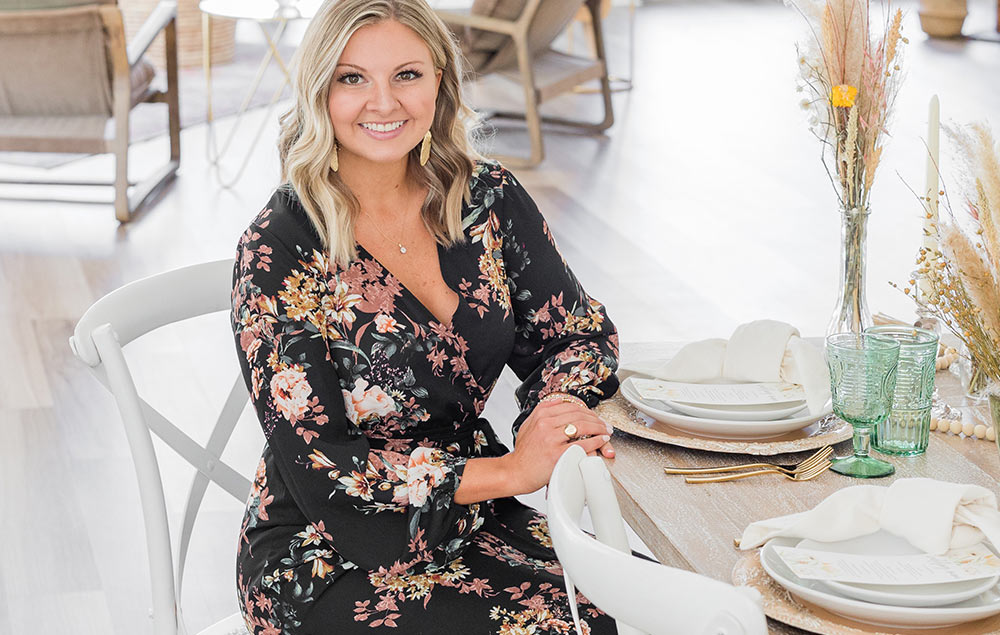 When the weight of a new ring rests on your finger, there's more that comes with it — a lot of champagne — and a long to-do list.
Whether you've dreamed of your wedding since you were little, or you have no idea where to start, Goldbug Events is here to help!
Undertaking the daunting task of planning a wedding in addition to your regular life demands can become overwhelming. However, with support and guidance from a professional, your big day is sure to be one you will cherish for a lifetime.
Caroline Fraylick, founder and lead wedding planner at Goldbug Events, has a passion for details and wedding planning. That passion, coupled with her upbeat personality, make a winning combination evident in every wedding she plans.
Fraylick gushed at clients becoming friends, and this truly speaks to the lasting bond she forms with her brides. She takes time to get to know every couple she works with to ensure that she understands their vision and can deliver a day designed and organized to perfection. More than anything, Fraylick loves alleviating the stress from a major life moment that should be sacred.
Previous clients have described Fraylick as "easy to work with," "sweet yet direct," and having "an impeccable eye for detail." Organization alone cannot achieve that. There has to be an "x" factor at work, and an "x" factor is what everyone wants for their special day.
For more information, visit GoldbugEvents.com.
By Katie Finch